Collaborations and Partners
Wahiawā Health partners with the following organizations, insurance providers, and city and state agencies, to bring important health services to the community to improve the health and quality of life for residents.
Wahiawā Health partners and collaborates with the following organizations to achieve our mission: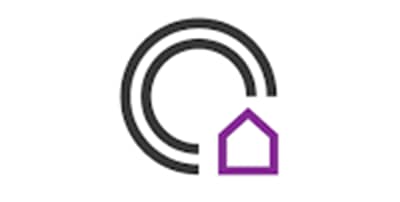 Achieve Zero
We partner with Achieve Zero to connect at-risk and homeless individuals, families, and veterans to affordable health care services. For more information visit: achievezero.org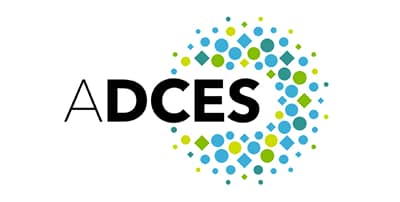 American Association of Diabetes Educators
Wahiawā Health has achieved accreditation by the Association of Diabetes Care & Education Specialists (ADCES). This significant milestone represents a high level of quality and service to the community, and the ability to better meet the needs of Medicare recipients and others affected by diabetes in the underserved areas of Wahiawā, Waialua, Kunia and Mililani. This organization provides support for learning opportunities to sustain this service in our community. For more information visit: diabeteseducator.org
American Heart Association
In 2021, Bank of Hawaiʻi Foundation partnered with the American Heart Association (AHA) to bring the AHA's Adopt-A-Clinic program to Wahiawā Health. The Adopt-A-Clinic program brings hypertension support to the clinical staff and community of Wahiawā, including training, education, and blood pressure-reading machines. Through this partnership we aim to reduce health inequities in our community. For more information visit: heart.org
BD Healthy Communities
The BD Helping Build Healthy Communities program and the Innovations in Care Award were established in 2013 by global med-tech company, BD, Direct Relief and the National Association for Community Health Centers to help community health centers expand innovative care practices that improve patient health. Wahiawā Health was the 2022 Innovations in Care Award winner and has received private, philanthropic grant funding, which has helped us to support the creation of an integrated care team and care model to address chronic disease, particularly within Asian and Pacific Islander communities. This team approach seeks to improve medication adherence to prevent health complications associated with chronic disease and cultural, social, economic, and environmental challenges such as poor health literacy, lack of food, and housing. In addition, a population health coordinator provides a useful tool for collecting and tracking more in-depth data on SDOH, hemoglobin A1C, health screening tools and comprehensive diabetes services throughout the year. For more information visit: directrelief.org
Catholic Charities
We connect our patients to Catholic Charities for rental assistance, housing for seniors, families, youth, and individuals in need. For more information visit: catholiccharitieshawaii.org
Hawaii Community Foundation
In addition to funding research programs, HCF offers assistance to initiatives that promote better physical health, mental well-being and social support services for all of Hawai'i's residents, from keiki to kūpuna. Through their support, Wahiawā Health has been able to expand and maintain a variety of services to the Central Oahu area. For more information visit: hawaiicommunityfoundation.org
Hawaii Primary Care Association (HPCA)
Wahiawā Health partners with the HPCA to improve the health of our community through advocacy, expanding health care access, and learning opportunities. HPCA has developed strong, productive partnerships with providers, health care organizations, lawmakers, policy officials, and public advocates to improve quality and access to health care in Community Health Centers throughout Hawaii. For more information visit: hawaiipca.net/
Pacific Gateway Center
Pacific Gateway Center provides translation services to Wahiawā Health to develop marketing and website collateral, as well as patient forms, to reach our low-income residents, immigrants, refugees, and other vulnerable populations. For more information visit: pacificgatewaycenter.org
St. Stephen's Episcopal Church in Wahiawā
We partner with St. Stephen's Church to distribute food and COVID tests twice a month. We have sent our medical team along with church leaders to provide vaccines and first aid kits to homeless encampments throughout Wahiawā.