Our mission: "In the spirit of Aloha and compassion, Wahiawā Health provides access to affordable, quality health care and wellness services to promote a healthy community."
Quality Health Care for Wahiawā
Wahiawā Health is located in the Lihuʻe ahupuaʻa (Hawaiian land division), stretching between the Waiʻanae and Koʻolau mountain range, rich in Hawaiian history and culture and known as the oldest place on Oʻahu. It was here, on the current location of the U.S. Army's Schofield Barracks, that the Oʻahu chiefs trained their armies and the honored place of royal births at Kūkaniloko (Birthing Stones State Monument). This ahupuaʻa was desirable for its cool climate, lush mountain growth, an abundance of wild game, and many birds from which feathers were used to make capes for royalty. Later, this land would be called the Leilehua Plateau and today is known as the Wahiawā District.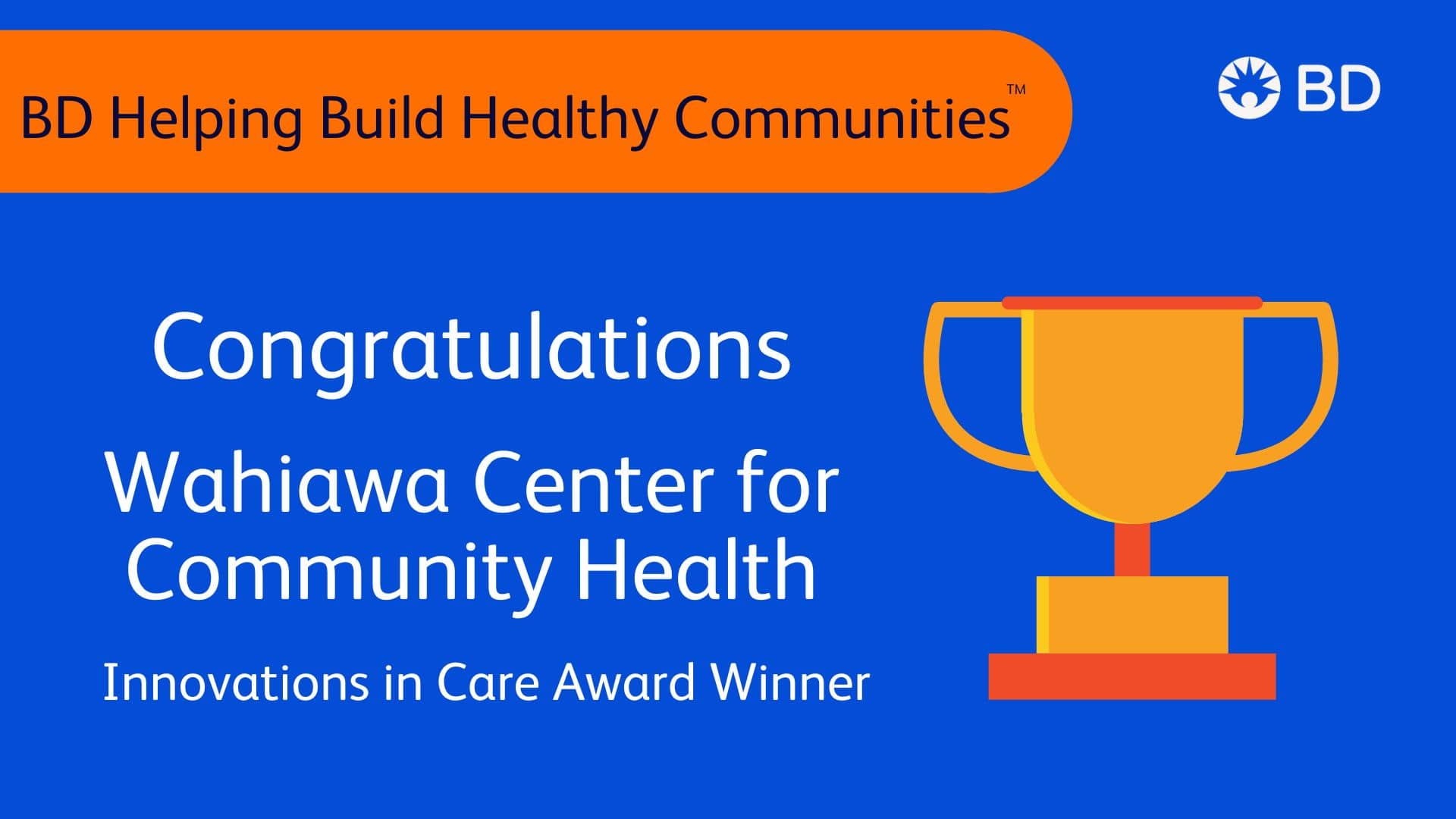 Early settlers arrived in 1898 to pursue diversified farming. Many newcomers who migrated from China, Portugal, Japan, Korea and the Philippines came to work the farms and gain opportunities for their families to thrive. The first pineapple cannery was built in Wahiawā Heights with the founding of the Hawaiian Island Packing Company in 1902. The largest cannery, later known as Dole Food Company, was built near the pineapple fields in Wahiawā. Plantation life was difficult, but one reward was health care provided for workers and their families. Sadly, as many of these plantations closed, workers and their families were left without a source of income and without access to health care. Some have thrived by opening small businesses and have continued the Wahiawā way of life.
In recent years, there has been an influx of Pacific Islanders from the Freely Associated States (the Republic of Palau, the Republic of the Marshall Islands, and the Federated States of Micronesia), Guam and the Commonwealth of the Northern Mariana Islands, thus creating an even richer community nestled between the mountains of Oʻahu.
Today, Wahiawā Health serves a very diverse population, many of whom have gone without access to affordable health care for far too long. Identified as both a Medically Underserved Population* and a Health Professional Shortage Area,* Wahiawā poses a unique set of challenges, but each day we move closer to realizing Sen. Inouye's vision.
Deeply committed to the community we serve, each of our programs has been built to suit the specific needs of our residents. Wahiawā Health provides comprehensive, culturally safe and relevant care.
Services now include: Family Medicine, Women's Health OB-GYN, Men's Health, Pediatrics, Dental, Behavioral Health, Nutrition Services, Specialty Services (Podiatry, Geriatrician and a Diabetes and Hypertension Integration Program) and in-house Pharmacy Services. In addition, our health center utilizes a mobile van named "Ola" to implement outreach services and expand care to high-risk and homebound patients in need.
At Wahiawā Health, we believe that access to quality medical care, behavioral health and social services should be available to everyone regardless of one's financial situation. To ensure our services are available to all who need them, we offer a sliding fee scale based on individual or family income levels. Wahiawā Health also accepts certain state and private insurance. Additionally, we welcome military families (Tricare Select) and personnel. For specific insurance questions, please contact our patient advocate at 808-622-1618. We look forward to serving you.
* Medically Underserved Population refers to a population designated by the Health Resources and Services Administration (HRSA) as having too few primary care providers, high infant mortality, high poverty or a high elderly population.
* Health Professional Shortage Area refers to a geographic area designated by HRSA as having shortages of primary medical care, dental or mental health providers.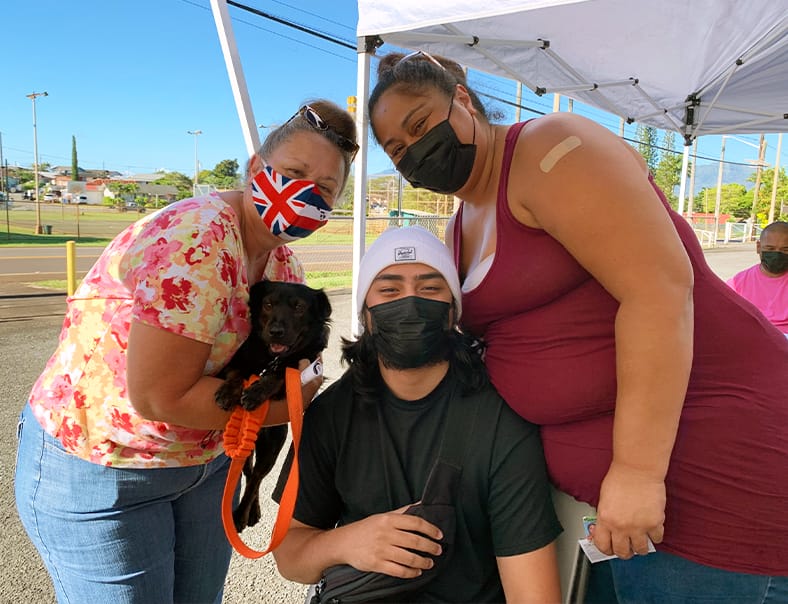 Who We Serve
In 2017, Wahiawā Health received official designation as a Federally Qualified Health Center Look Alike (FQHC-LAL) serving Wahiawā, Waialua, Kunia and Mililani. It is our mission to provide primary and preventative care to these areas within our Medically Underserved Population*, fostering a sense of health and well-being in our daily lives and communities.
* Medically Underserved Populations include groups who face economic, cultural or linguistic barriers in the district and reside in a specific geographic area.
Our Providers
Our highly qualified team of providers are here to address the health needs of our community. Regardless of race, gender, ethnicity, spoken language or ability to pay for services, our team is dedicated to improving the wellbeing of our community.
We conduct a Community Health Needs Assessment to involve our community in identifying the collective health needs so that we may build relevant programs to address your wellbeing.