School Health Partnership Program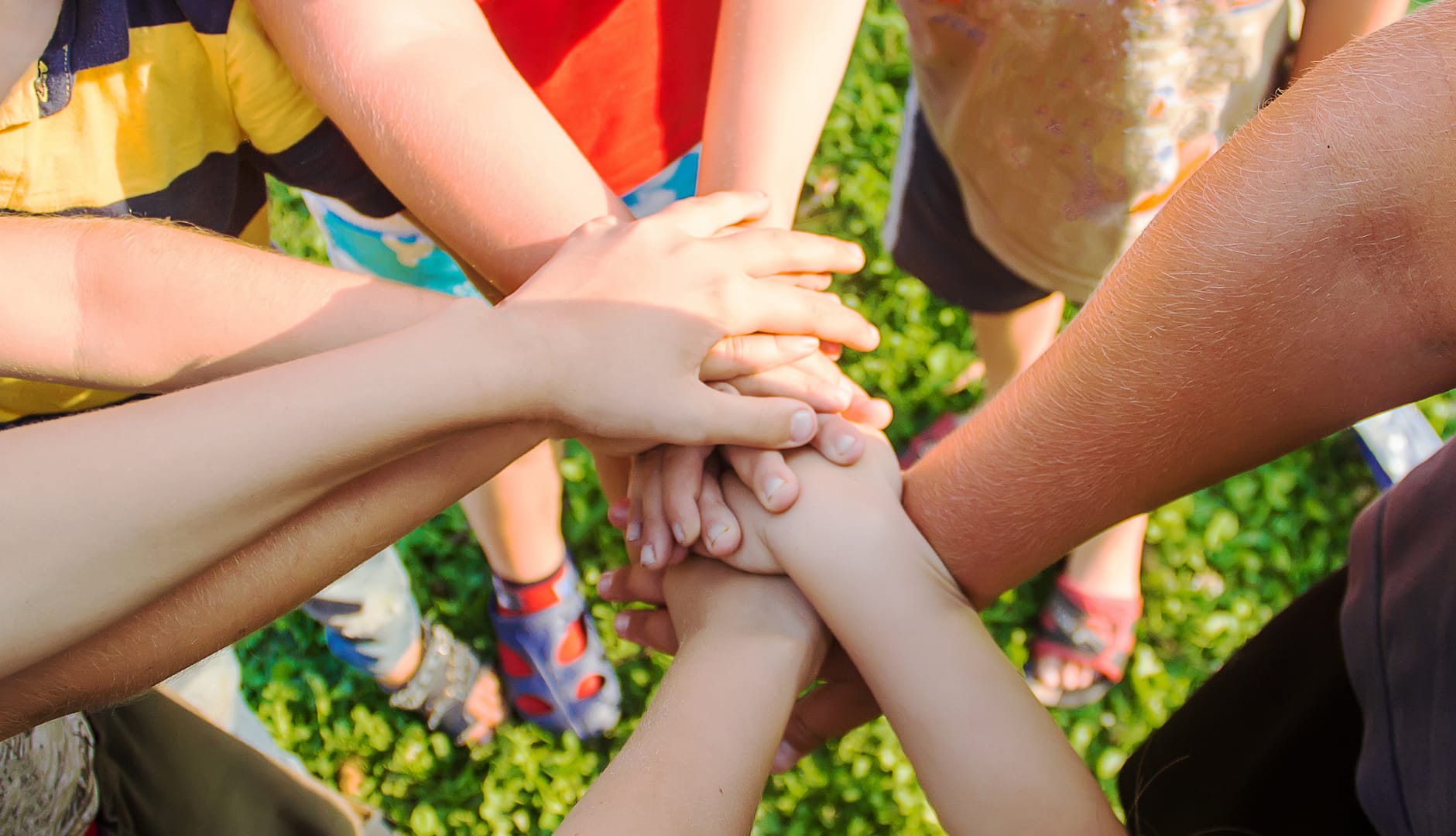 School Based Health is provided through school and community health partnerships in collaboration with school administration and health services staff. The Center for Disease Control (CDC) and the CDC Community Preventive Task Force recommend school-based health centers as an evidence-based model that improves educational and health outcomes. Wahiawā Health has partnered with Leilehua/Mililani/Waialua School Complex administrators, principals, and Hawaii Keiki Nurses.
Schedule an Appointment
In-person and telehealth services are available to current patients, new patients and those who do not have insurance.
"I enjoy working for a Health Center because we don't just provide health care, we work to make achieving health possible."
Haunani was born and raised in Pahala on the Big Island and graduated from The Kamehameha Schools. She received Bachelor's in Nursing at Hawaii Pacific University and her Master's in Nursing from The University of Southern California. She is a two-time Native Hawaiian Health Scholarship recipient. Haunani has worked at Queens Medical Center in both Labor and Delivery and the Emergency Department for over 13 years. She enjoys working in rural communities and providing care for the entire family. Haunani has been practicing Family Medicine for over 3 years. She previously worked at the Koolauloa Health Center, focusing on School Health at Kahuku High School.
Our care team provides a variety health screenings and physical exams to keep you healthy and to detect possible diseases in the early stages when treatment is the most effective. Routine immunizations, family planning, and disease management are also offered by our highly qualified providers.
Wahiawā Health offers in-house pharmacy services to provide patients with integrated medication management, prescription accuracy and convenience.
Wahiawā Health's expanded women's services include full OB/GYN care through our partnerships and pediatric department.